About Trevor Brown
Trevor started working in the film industry in 1990. In 1991 he joined the camera department and worked as a clapper loader and then 1st AC. In 2000 Trevor started operating and lighting commercials and has also worked on several feature films and long form productions. Trevor is Cape Town based but willing to travel.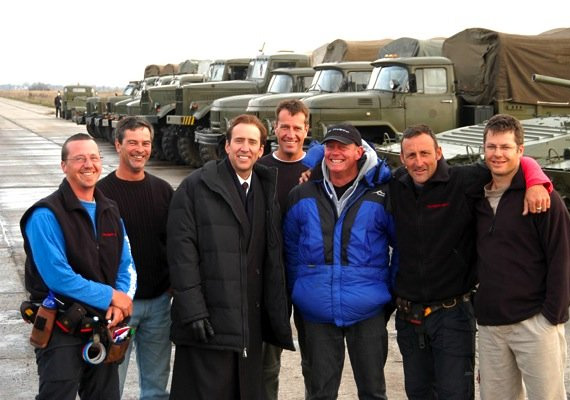 Trevor has been Director of Photography on an impressive filmography of well known films.

To name a few, Strike Back 2, Treasure Guards, Blue Crush 2, Philanthropist, Last House on the Left, Flashback of a Fool, The Deal, 10,000 BC, Avenger, Catch a Fire, The Mercenary, The Triangle, Lord of War and most recently The Perfect Wave.